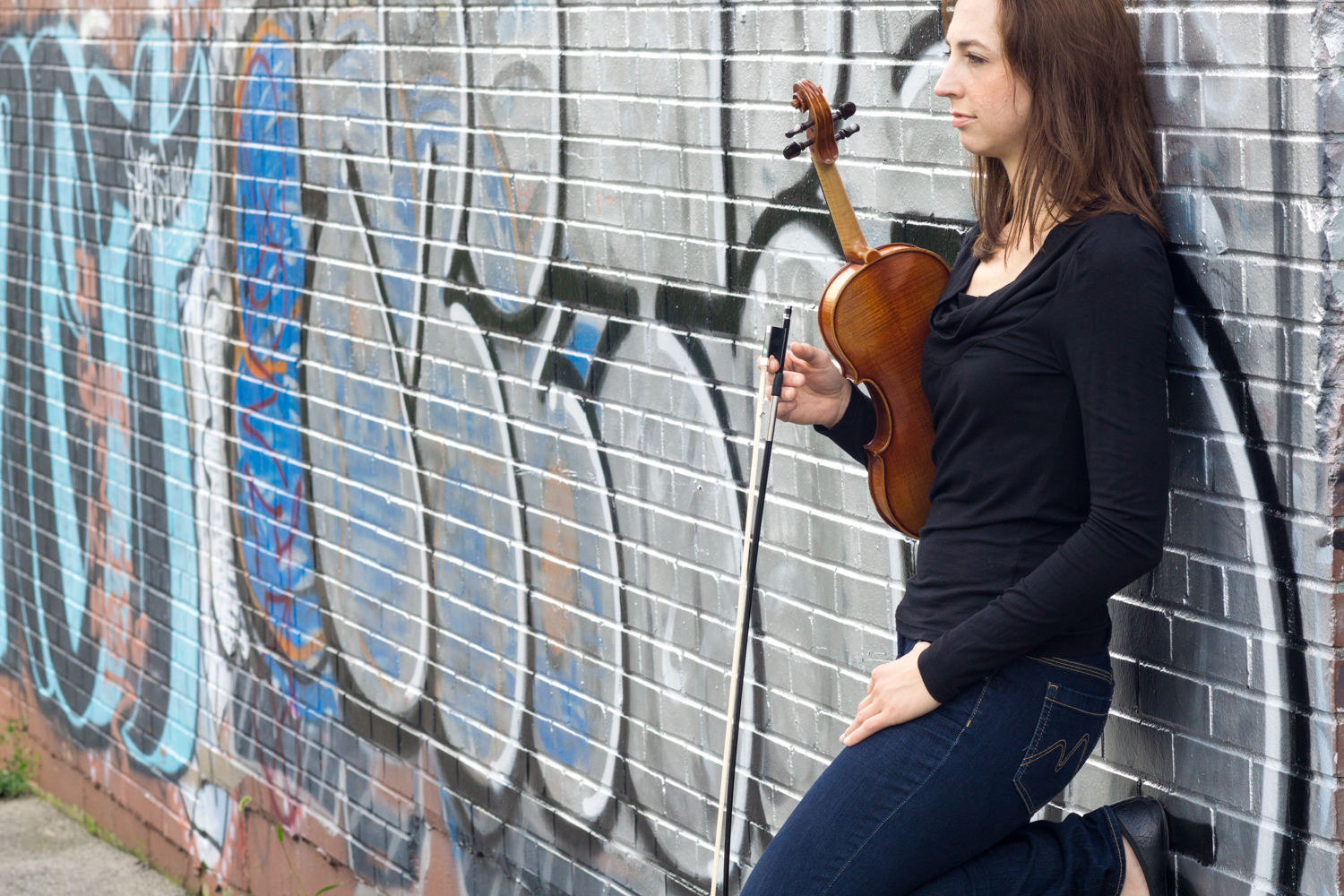 First Impressions are Everything
...at least we think so. Not only is music inviting, but it also sets a tone for any event. Music welcomes guests to a wedding before anyone else, and we take that very seriously. We are happy to tailor fit music to every gathering and every couple, as it can truly reflect one's personality. In addition to our current repertoire collection, we will do our best to accommodate special requests. From traditional to modern, we have music for every style and budget.
Our musicians have 10-40 years of experience playing for weddings, and many more years playing and performing on their instrument. When not playing for weddings and other private events, our musicians play in regional orchestras as well as teach.
More about the Founder
A graduate of Butler University with a B.A. in Music, Shannon M. Crow has been teaching private violin and viola lessons for 20 years. Her experience includes working with students ranging in age from 4 to 94. Currently, she is an instructor for the Metropolitan Youth Orchestra, the Butler Community Arts School, and the IUPUI Music Academy.
Since 2003, Shannon has also been an instructor with the Metropolitan Youth Orchestra of the Indianapolis Symphony Orchestra. She conducts Orchestra B, instructs private violin and viola lessons, created and directs the MYO Parent Ensemble, and has been a chamber ensemble coach.
In her spare time, Shannon loves running the roads and trails, relaxing around a campfire, and cooking for friends and family.